Now located at
121 E 12th Street
Delta, Co 81416
Welcome!
to Mountain West Advanced Medical Massage!
Offering services for people and animals...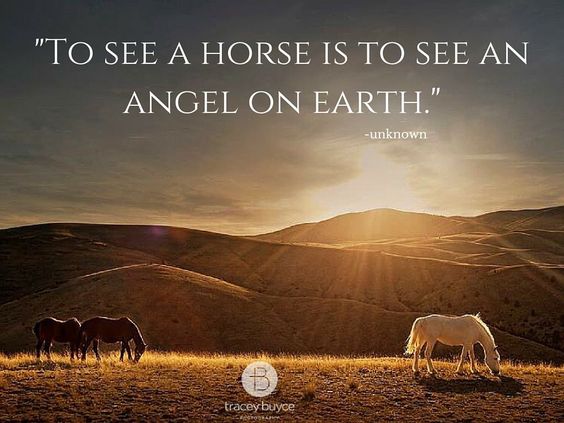 Jennifer M. Hutson P.M.M, L.M.T.
I accept some insurance, including workers compensation and auto insurance.
Experience the difference!
Please feel free to call with any questions or to schedule an appointment.
Phone: 970-361-8014
121 E 12th St.
Delta, Co 81416
Equine and Canine Acupressure
for more information, go to the Equine & Canine page