Jennifer M. Hutson LMT., P.M.M.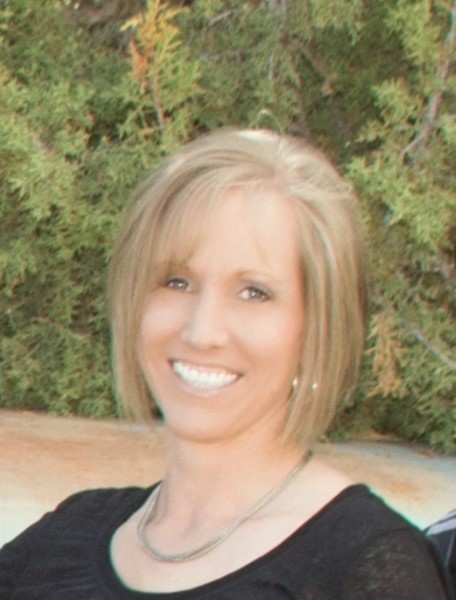 As a student, I studied at Essentials Therapeutic Massage School, Grand Junction, Colorado, and graduated in 2014. I have received training in Chinese Acupressure techniques. Most techniques are performed through your clothing so please wear loose fitting clothing, such as sweats, or shorts and t-shirt.
Healthy, pain free muscles promote a healthy, pain free life.
I enjoy helping people recover from injuries, chronic pain, and surgeries. My specialties are sciatic and low back pain, migraines, and neck and shoulder pain.
I enjoy camping, dutch oven cooking (and food in general!), horseback riding, hunting, scrapbooking, hiking, hanging out and relaxing with my family and friends!
I received my certification and training for equine and canine acupressure through Rocky Mountain School of Animal Acupressure and Massage (RMSAAM) in July of 2017. Many animal owners are turning to alternative therapies to maintain their animals' health. There are many things acupressure can do for your animal and their response and the outcome of their sessions is tremendous! I love working with horses and dogs alike.