MWAMM
Equine & Canine

Acupressure
Because our animals cannot simply tell us what may be ailing them, acupressure opens the door to allow us to determine what may be going on with suddenly different temperaments, poor health, and other problems.
Acupressure is the use of 3000 year old principles of Traditional Chinese Medicine. Specific points on the body are used to help alleviate problems that may arise from poor health, emotional imbalances or environmental influences.
The practitioner does a general assessment of the entire body of the animal. They then use specific points on the body to address issues that may be imbalanced. A quiet place away from distractions is best when your animal is receiving acupressure.
Often it takes more than one session to acheive the best results with your animal. Change is a process, so patience is a must!
It is recommended that, if your animal is a performance individual, you do not schedule a session right before their event.

Allow at least 24 hours before their event to have a session.

Regular sessions are very beneficial to maintain good balance in the body.
There are MANY common issues that can be addressed with acupressure, including but not limited to the following...
Horses:
Colic, anxiety, unexplained lameness, immune system support, back/leg pain, edema...
Dogs:
Anxiety, Over-heating, excessive attitude (barking/depression), edema, back/leg pain, immune system support...
The list goes on and on!
ACUPRESSURE DOES NOT REPLACE PROPER VETERINARY CARE!
ACUPRESSURE IS A WONDERFUL COMPLIMENTARY MODALITY TO YOUR CURRENT CARE REGIMEN.
Let them experience the difference!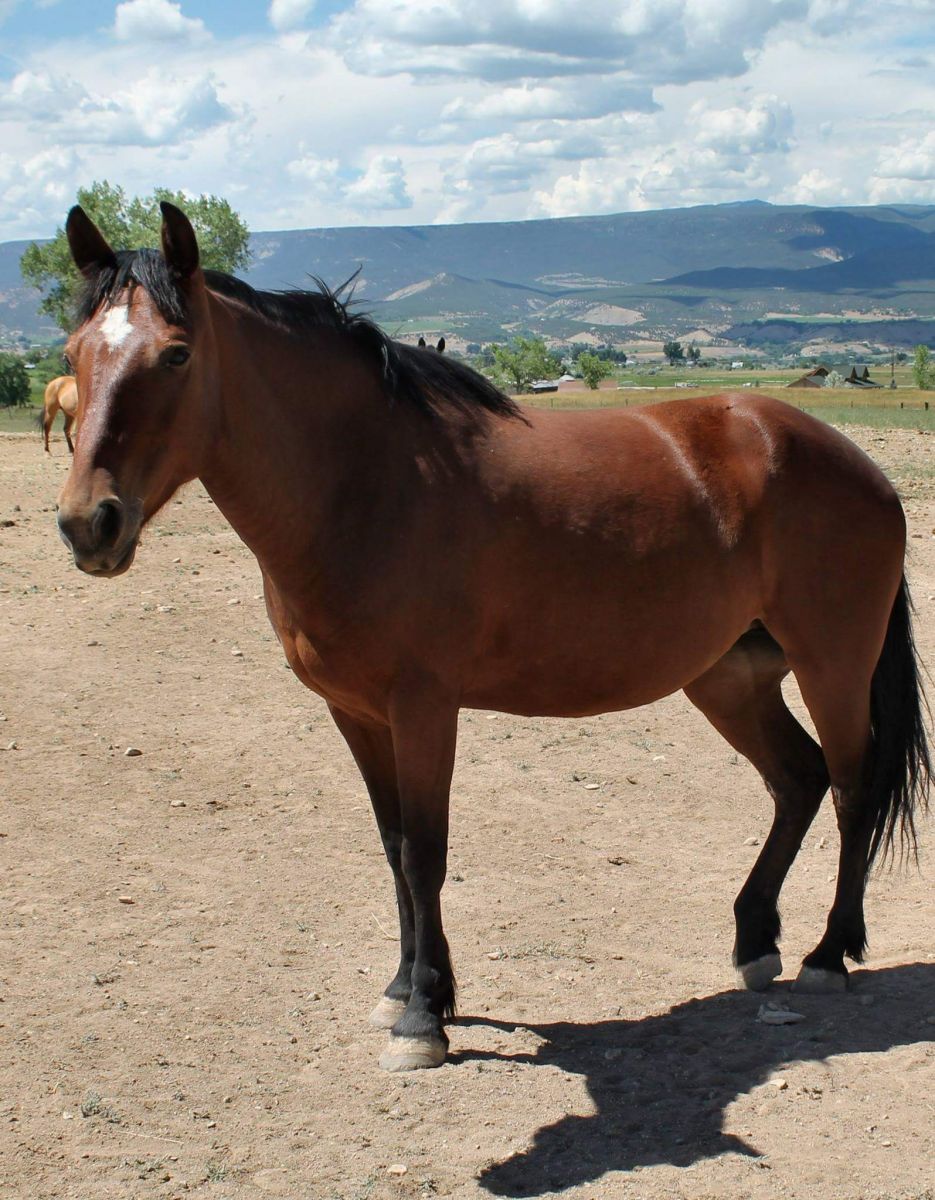 Equine Session $75
Canine Session $45
3 session series discount is available